Welcome to Brooke's Line!
We offer a quality, appliquéd infant line including bibs, burp cloths, rompers, panties, pillows and blankets. We also sell many monogrammed gift and decor items. We no longer sell through this site, but look around and feel free to contact us with an order or hop over to Etsy and shop Brookesline for easy ordering and shipping.

So browse around and let us know what you think!
Check out our latest additions... Monogrammed T Shirts, monogrammed plush burpcloths and plush bibs and super fun Burlap Home Decor for great gift ideas for all ages.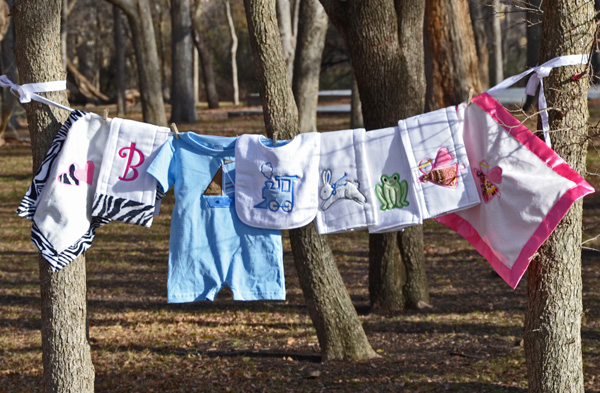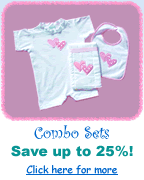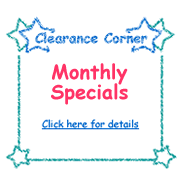 TrustLogo("http://www.brookesline.com/gui/secure_site.gif", "SC", "none");